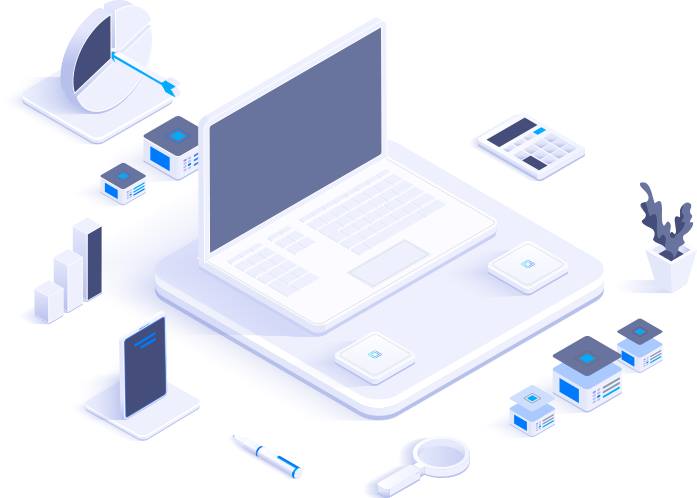 About us
ABOUT WOTN CLOUD
An online platform provides companies with easy and quick cloud solutions. Our cloud services facilitate easy and fast access to web applications. Our platform also enables linking your websites with it easily through perfect control panel, statistics and more.
We grant our customers cloud solutions help them accelerating their business! So let's start with Wotn Cloud.
Start with Wotn Cloud

How It's Work
Simple steps to get the service


Choose cloud service that suits you
With the cloud services that we offer, you can choose the cloud service that suits your business


Connect the service to your website
You can easily connect your chosen cloud service to your website in just a few minutes


Use the cloud service immediately
After linking the service to your website, you can enjoy using the service permanently.