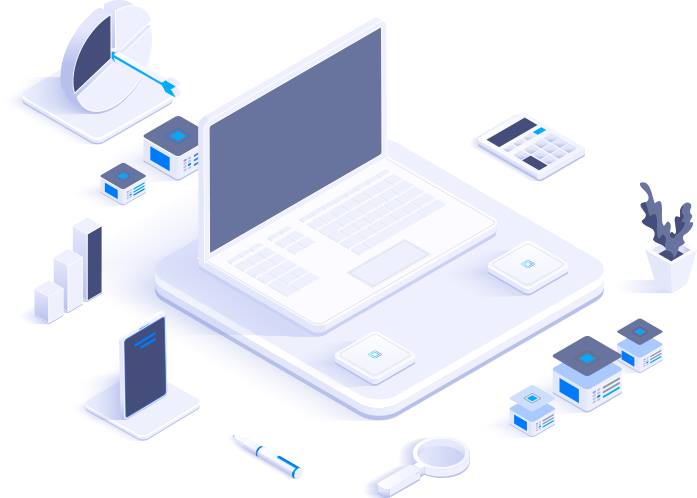 Communication Centre system offers everything you need to increase leads, accelerate sales, and measure sales performance. It enables you to manage the business within the company easily, giving you the ability to manage opportunities, human resources, suppliers, and others.
Communication Centre System Features
You can offer many opportunities to those related to your business, whether it is potential suppliers, potential employees or potential customers
Through our system, you can edit opportunity data easily, as it gives you the ability to edit opportunity status and responsible employee, as well as write any notes or comments.
A simple dashboard that gives you clear and accurate insights and analysis about opportunities in the system. In addition, it enables you to manage more than one branch/company from the same control panel
You can manage opportunities and arrange them according to their status in separate columns by changing the status of the opportunities by simply dragging and dropping in the specified column, as well as assigning the opportunity to another employee and an instant message is sent to him as soon as the opportunity is transferred and comments related to the status of the opportunity
Through this panel, you can view and follow the status of all opportunities in the system (date, completion percentage, status, cost)